Love this one…the guys is watching a woman dance with someone else…kinda like Mac with Vlane?
.
Here's my Christian Grey
message 31:
by
Kat
(last edited Jul 10, 2012 04:54pm)
(new)
Michael Fassbender has to be my Declan Chase. He can really pull off the tormented, angry and still sexy.
Found my Mencheres.
Alright, here's a female character. Though she might not be able to pull off acting wise, I think Emma Stone makes a good Merry Gentry.
My Anastasia from Fifty Shades of Grey
A few more ….
From Night Huntress
Bones (I'd do his hair different but his face is close to how I picture it) Id take him 😉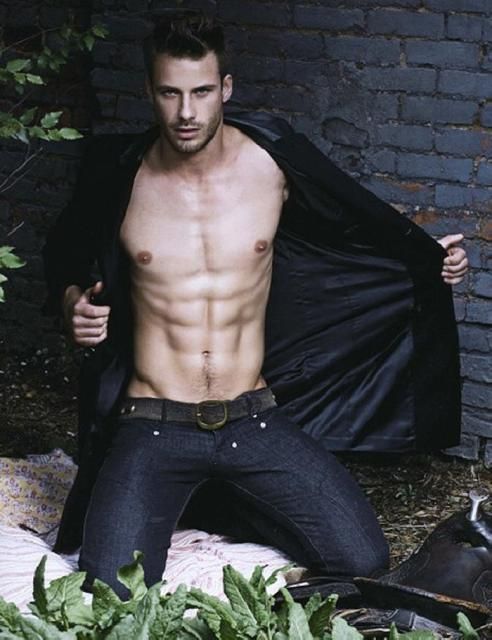 Cat

From Night Prince
Vlad … Nom!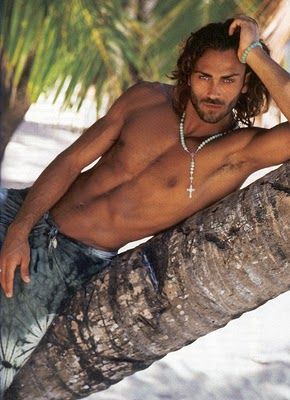 A few from BDB
Very Wrath

Phury

John Matthew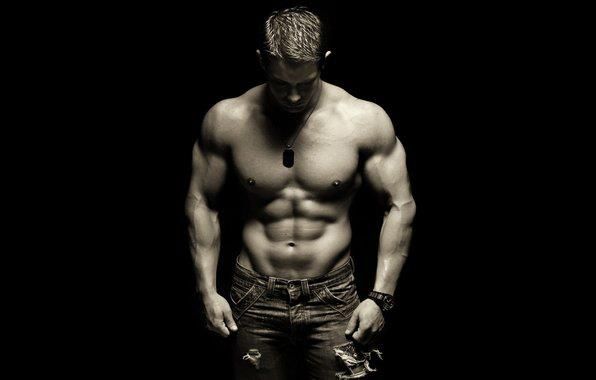 Xhex (perfect!)